Congratulations to the photographers with the top 10 entries in the Ten Photos to Shake the World: "Our Oceans, Our Home" photo competition!
A special congratulations to this year's 3 winners, selected by an expert panel of environmental science, coastal management and photography judges:
1st prize: Simon Hilbourne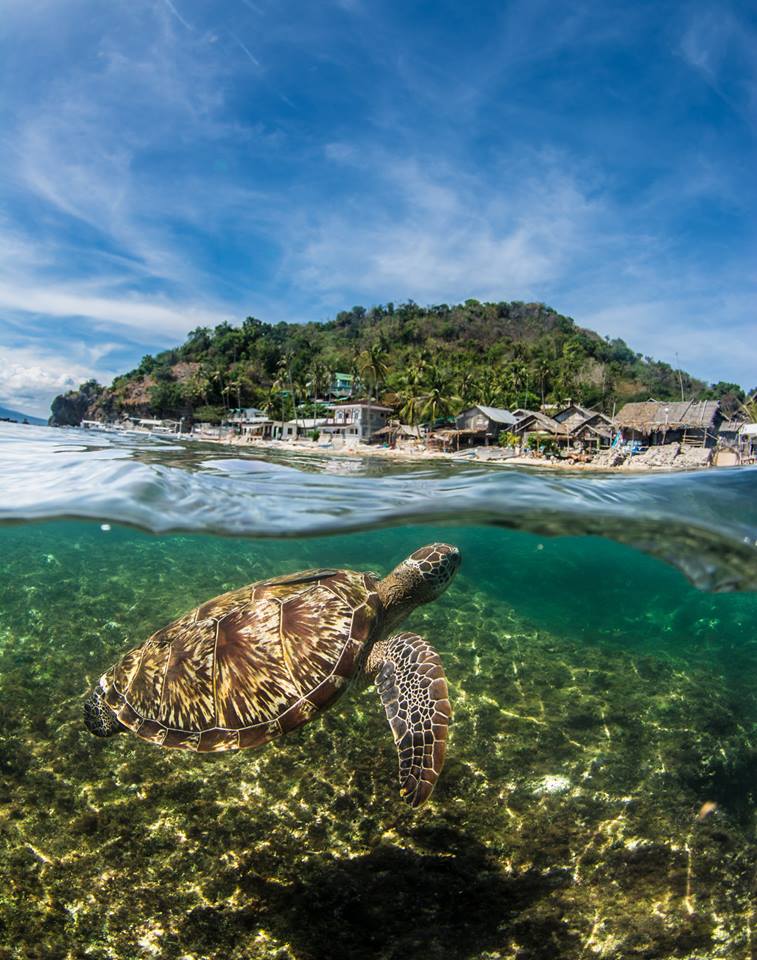 2nd prize: Jarrett Laabs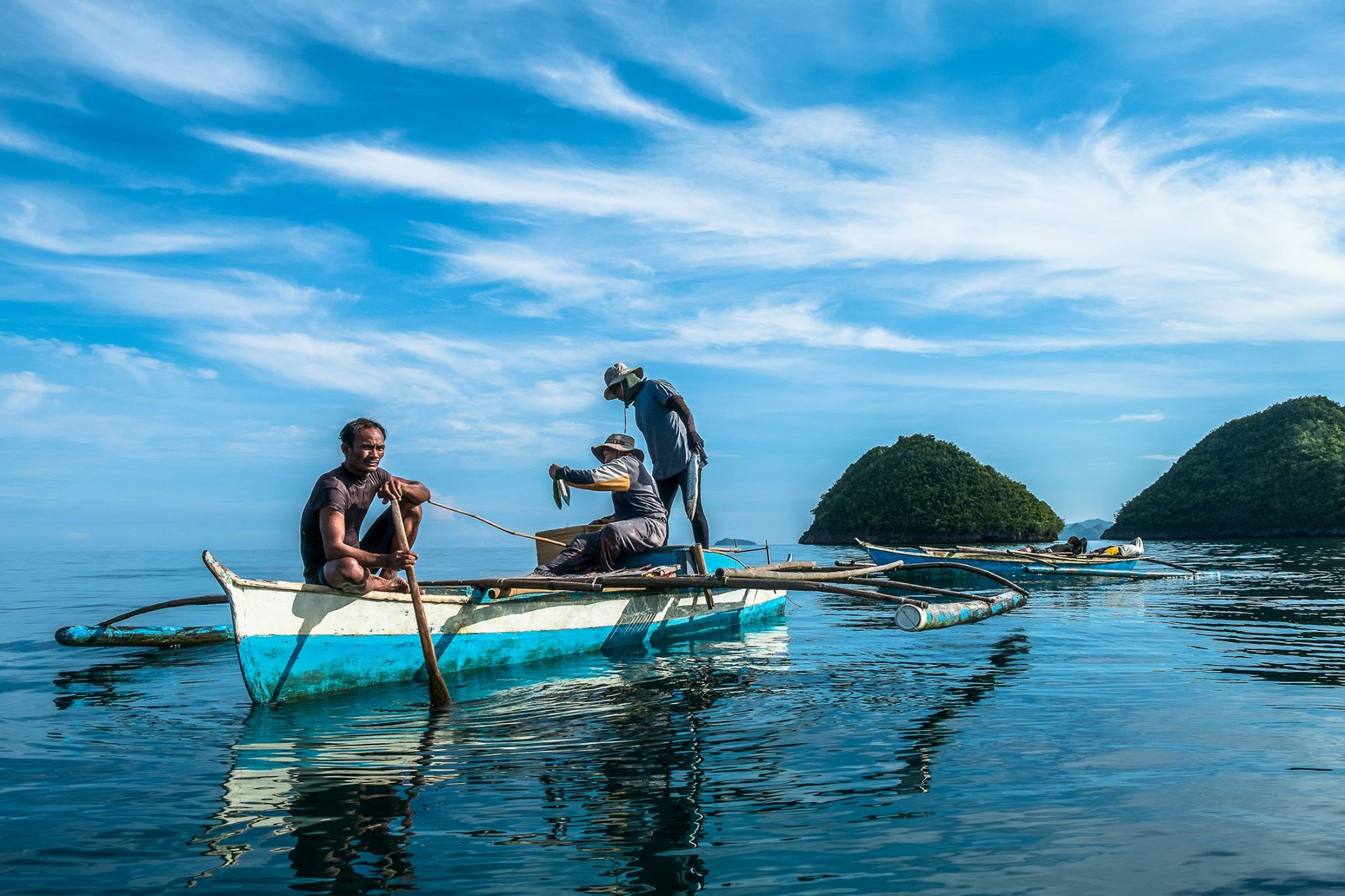 3rd prize: Chi Keung (Ricky) Wong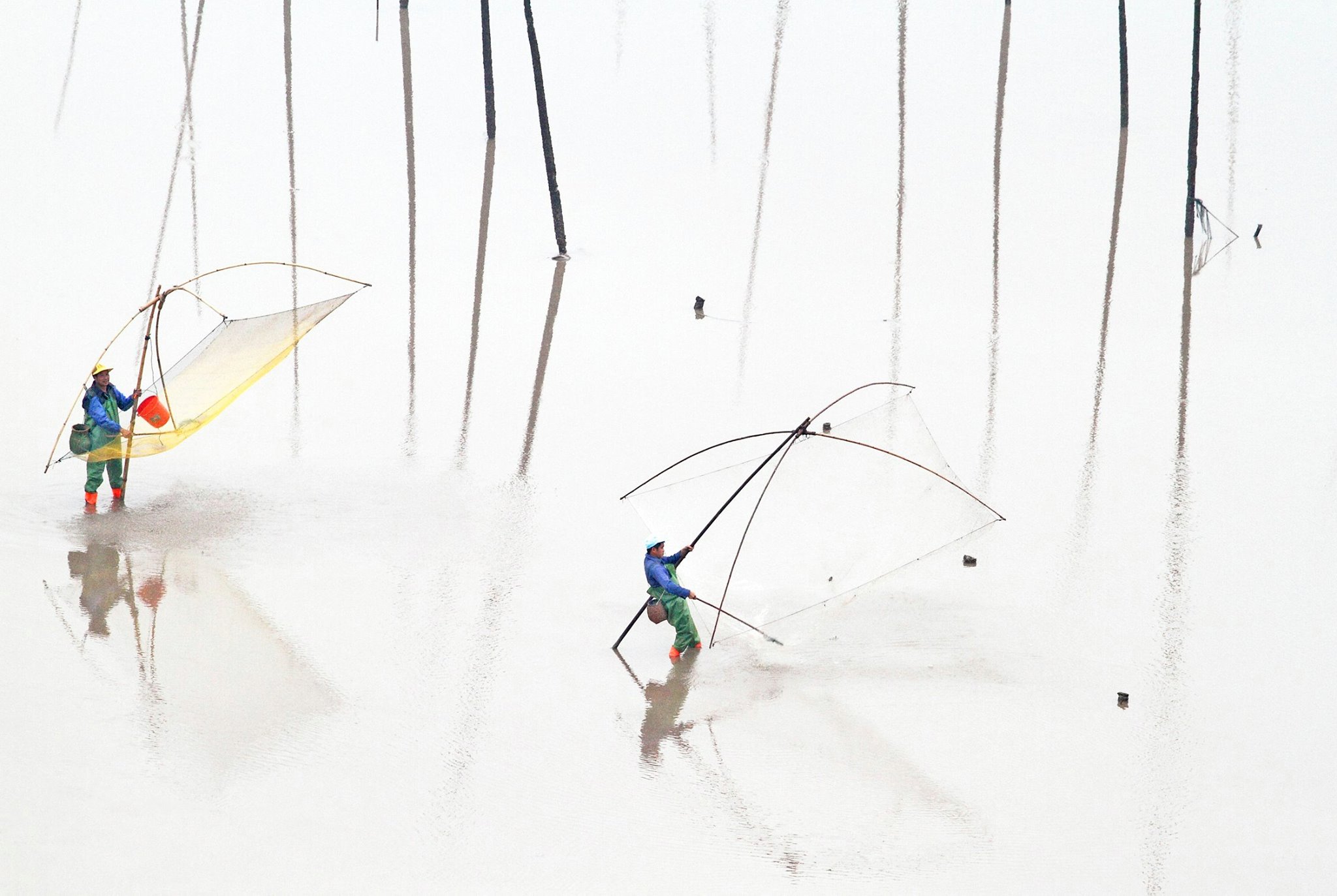 View the photos of the ten finalists here. 
Paulina Kim Pacete
Simon Hilbourne
Fernando Hicap
Margaux Inocando
Jarrett Laabs
Bernard Recirdo II
Chi Keung (Ricky) Wong
Devesh Sahai
Gaea Lei Osilao
Inigo Carlo San Diego
Thank you to everyone who participated and shared their vision of our ocean home, and the call to save our oceans! 
Thank you and congratulations to all the participants. Let's continue to spread awareness about protecting and sustaining our shared coasts and oceans!